Welcome to Six Seconds' Middle East, Africa & India (MEAI) region, covering Dubai & the other United Arab Emirates, Saudi, Oman, Jordan, Egypt and all around the Arab Gulf, through to South Africa as well as Pakistan & India  
Please see…
EQ Contacts in The Middle East, Africa, India (MEAI)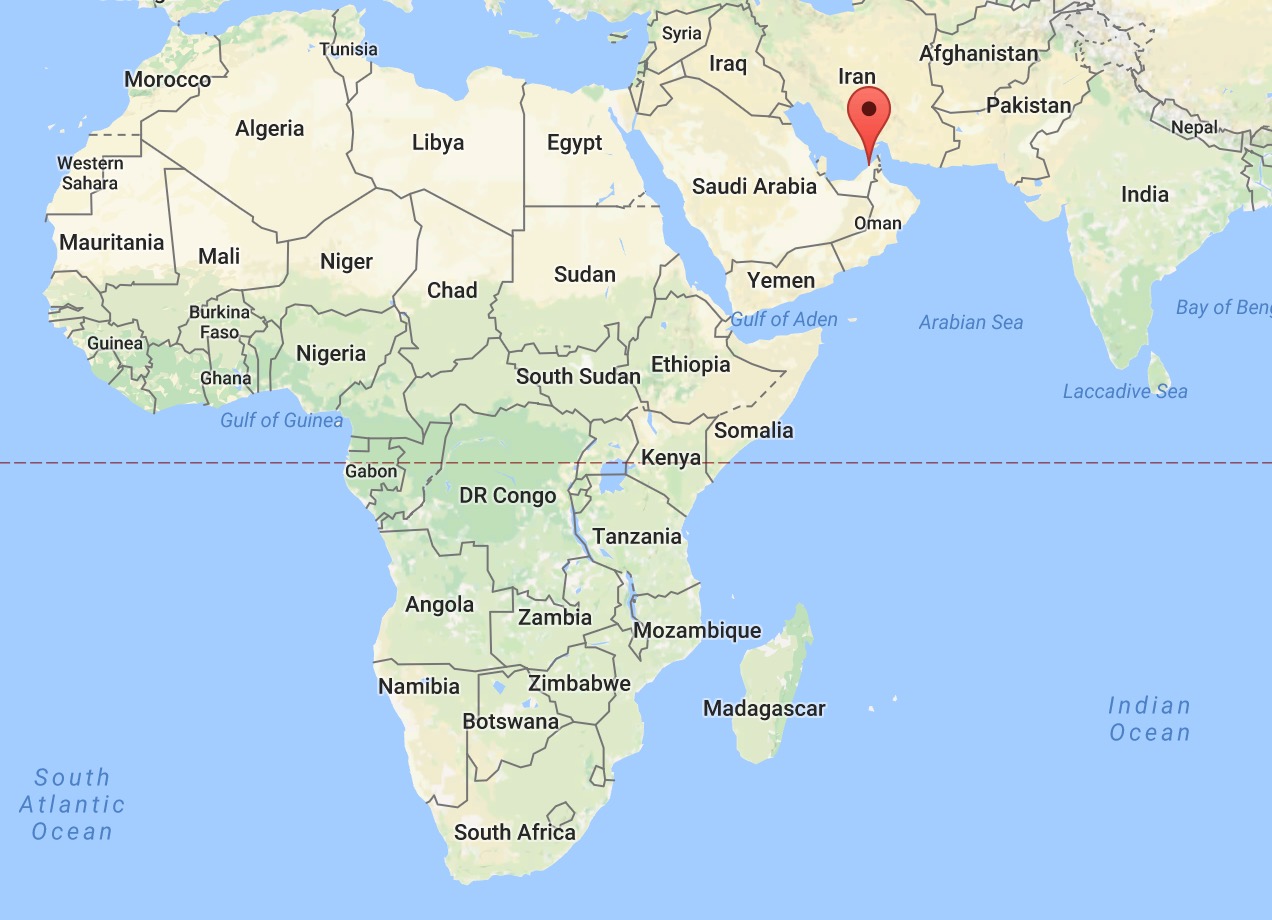 Nayla Doctor, 
Operations Manager
With a background in design and psychology, Nayla is a Deliverer with a deep commitment to EQ. She ensures Six Seconds' operations run smoothly to support a world of growing EQ. LinkedIN
Maggie Williams, Executive Coach.  
Maggie has over 25 years international experience in the education and corporate sector. As an executive coach for the Middle East Office and experienced facilitator she can encompass EI to bring further focus on her passion for employee engagement, talent management, training effectiveness, team effectiveness, & leadership skills.  LinkedIN
The EQ Network in MEAI includes a wonderful community of emotional intelligence practitioners in business, education, government — plus Network Leader volunteers sharing EQ around the region. In addition, we are honored to partner with a range of business and education organizations utilizing Six Seconds tools and methods as a core of their work.